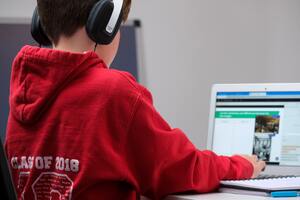 Now that the summer is here the kids want to spend all their time on the computer. You come to use it and it's just not working right, from popups to crashing to the computer just not booting into windows with a screen saying "repair your computer". Everyone swears they haven't done anything to it.
My computer is broken what can I do?
The most important thing is not to panic, switch the computer off and to call as soon as possible for help. We can then book you in and come and take a look at the computer and get your broken computer repaired as soon as possible.
What computer repairs do you provide?
some of our most popular services are listed below:
To see more services we offer please use the services menu above!
TECCS Limited is your local computer repair company based in Branton Doncaster. So why not support your local award winning computer repair company!!
Woken up to a broken computer this morning? We can provide a quick and easy computer repair service in Doncaster so why not contact us.